M I N D V S E Y E S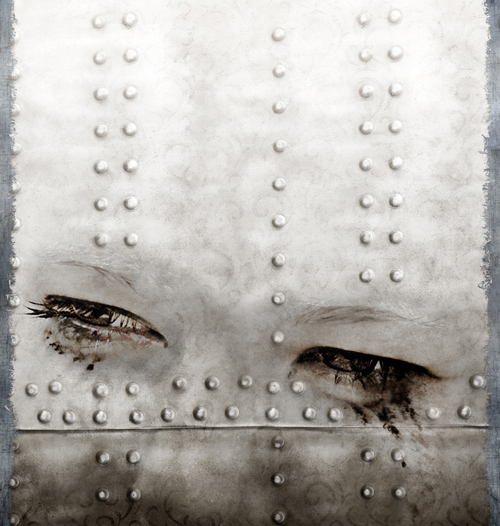 Inspirational large scale digital photograph exploring our inability to objectively interpret information due to the prejudices we all harbor.


R E M O D E L S
"M U R A N O" C H A N D E L I E R
Murano glass inspired outdoor chandelier constructed from a garden-hose. Light fixtures and decorative flowers are created from small plastic water bottles.