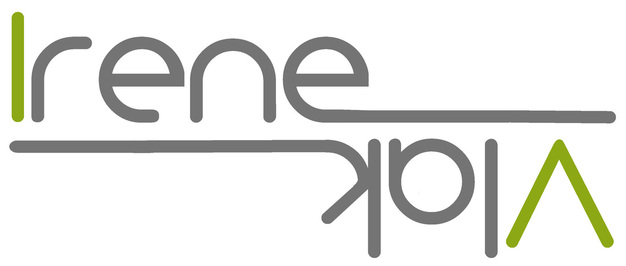 C O N T E M P O R A R Y A R T


I M P R I S O N M E N T


R E P U N Z E L S
M A C R A M E D E S I G N O N T U B E



Twine, Christmas tinsel, - garland, -lights, plumbing tube and hair brushes

Inspired by the classic Brothers Grimm fairy-tale, this tower has gold Christmas decorations braided into basic twine, with the objective to emphasize that we are responsible to inset a little sparkle and fairy-tale into our own lives for them not to become prisons of our own making.


R E T A I N S
W I R E H A N G E R C H A N D E L I E R

Twenty-four metal wire hangers, attached with wire and embellished with faceted metallic beads, cage in a large crystal and a clear glass ball. The chandelier is fitted with four small light fixtures directed at the crystal in the center.



R E A L I G N S
P R I S O N B A R S

Giant paper rolls on a brushed metallic background. The metallic background reflects a vague image of oneself behind bars. The undefinable self-image suggests one look harder or in a different direction to get a better perspective.