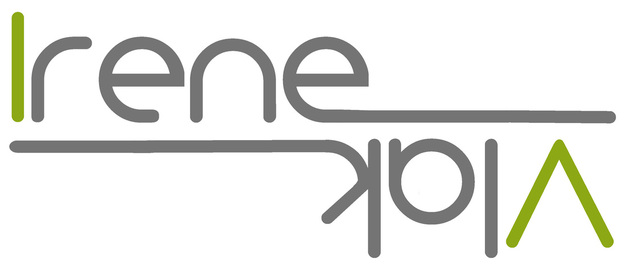 C O N T E M P O R A R Y A R T


N A T U R E

R E F E A T H E R S
P I N K F E A T H E R W A L L

Pink dyed pillow feathers embellish a pink outdoor wall. Inspired by spring's cherry blossom trees the wall captures the dimensionality of the trees with a variety of pink shades and a touch of metallic to enhance the depth and reflection in the background.



R E T R E A T S
W I N T E R - S N O W

Eight-thousand cotton swabs depict snow, inlaid on brown "ground" made out of corrugated cardboard. A photograph of a worn out, hard living, sleeping man is inserted to suggest hibernation.



R E A P P E A R S
C L O U D S C H A N D E L I E R

Five stuffed plastic shopping bags suspended to allow light to peek through, as the sun would peek through the clouds.