I R E N E V L A K
C O N T E M P O R A R Y A R T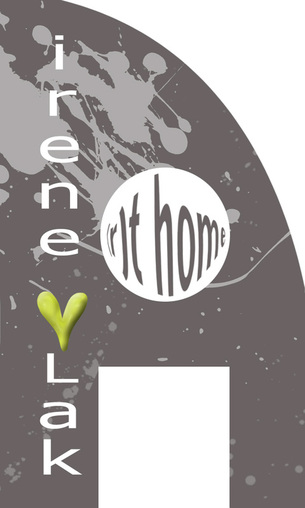 After 25 years as a Fashion Designer in New York City, I have focused the last few years on Photography and Mixed Media Arts.

Recently I moved to Luxembourg and have used my new residence to display my art and add a few new pieces.

My conceptual mixed media art is focused on the illusion of reality. Combining either unusual media or mainstream media in a different manner to express the disconnect between what our eyes see and how our minds translate the physical existence of objects.

---

COPYRIGHT 2013 IRENE VLAK – All rights reserved. No images may be reproduced, stored or transmitted in any form. Irene Vlak retains sole copyright to all images on this site.