DATE TBD
A M U S E - art inspires music
L i s t e n t o a r t w o r k
In a one-off exhibition, jazz vocalist Edith Van den Heuvel and pianist Frank Harris will draw
inspiration from the works of painter Sonja Soyer, artist Laura Buhai and installation
artist Irene Vlak. Join us to witness how artwork can translate into music.

P I A N O S K E L L Y
17 RUE DE MUNSBACH
6941 NIEDERANVEN

W W W . A M U S E L U X . C O M


I R E N E V L A K
C O N T E M P O R A R Y A R T


I'm not sure if my love for R E p e t i t i o n is a road to insanity or perfection. I simply like the patterns it creates.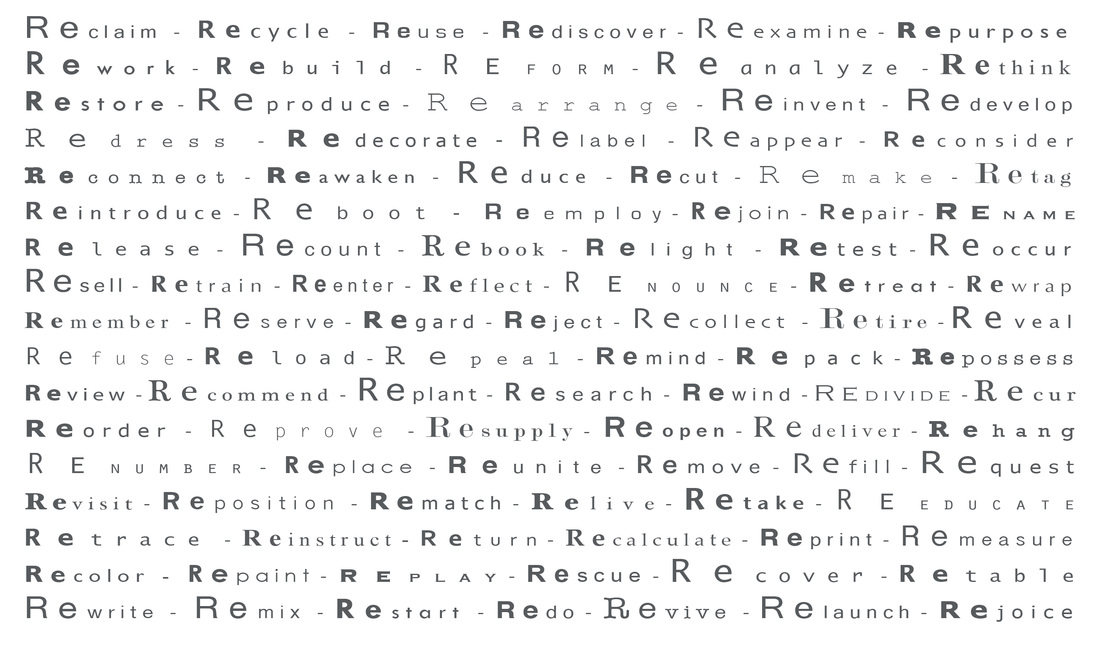 Irene Vlak is a Luxembourg based multimedia artist. Her large scale installation pieces are
created from commonplace recycled and household materials to celebrate the beauty of the everyday.
Each piece illustrates fundamental human behavior and social interaction.
The concepts transcend cultural and geographical boundaries.


COPYRIGHT 2013 IRENE VLAK – All rights reserved. No images may be reproduced, stored or transmitted in any form. Irene Vlak retains sole copyright to all images on this site.