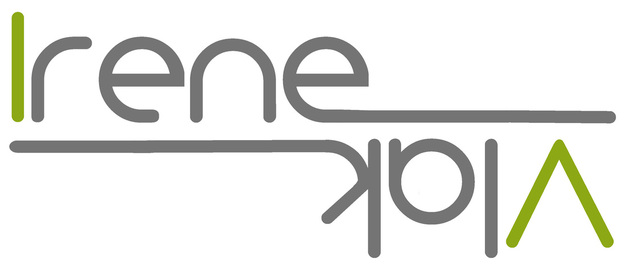 C O N T E M P O R A R Y A R T




I'm not sure if my love for R E p e t i t i o n is a road to insanity or perfection. I simply like the patterns it creates.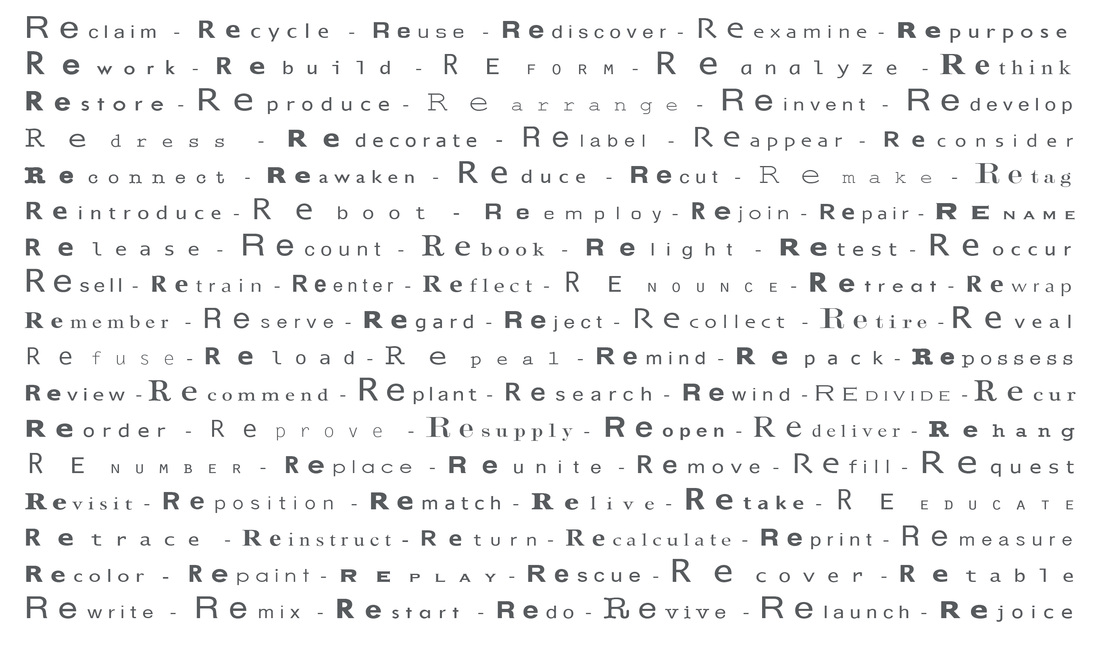 C o n t a c t :ivlak@irenevlak.com


COPYRIGHT 2014 IRENE VLAK – All rights reserved. No images may be reproduced, stored or transmitted in any form. Irene Vlak retains sole copyright to all images on this site.