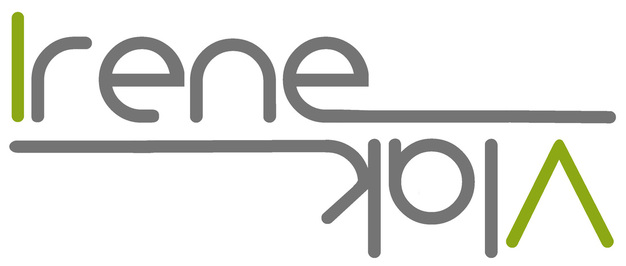 C O N T E M P O R A R Y A R T


Irene Vlak is a Netherlands-born, Luxembourg-based multimedia artist. Her large scale installation pieces are created from commonplace household and recycled objects. The results are modern yet familiar; drawing onlookers in with re-contextualized everyday materials that help us see the world in new ways.

Vlak's pieces help us to question the status quo and to reconsider the potential of even the most mundane elements in our daily lives. Her hope is to open our eyes to the array of options, alternatives and joys that surround us. The integrated concepts are based on various basic themes:


T R A D I T I O N A L
Inspired by classic and historic design, these pieces are created from conventional yet unexpected materials and surprising juxtapositions.
I M P R I S O N M E N T
With masterful humor, softness and color, these works depict the prison of the mind created through blind acceptance, and encourage us to question the established and orthodox.
N A T U R E
These pieces depict elements of the natural world using non-organic components - though they are natural in our daily lives.